Rumores sobre Orkos (mayo'14)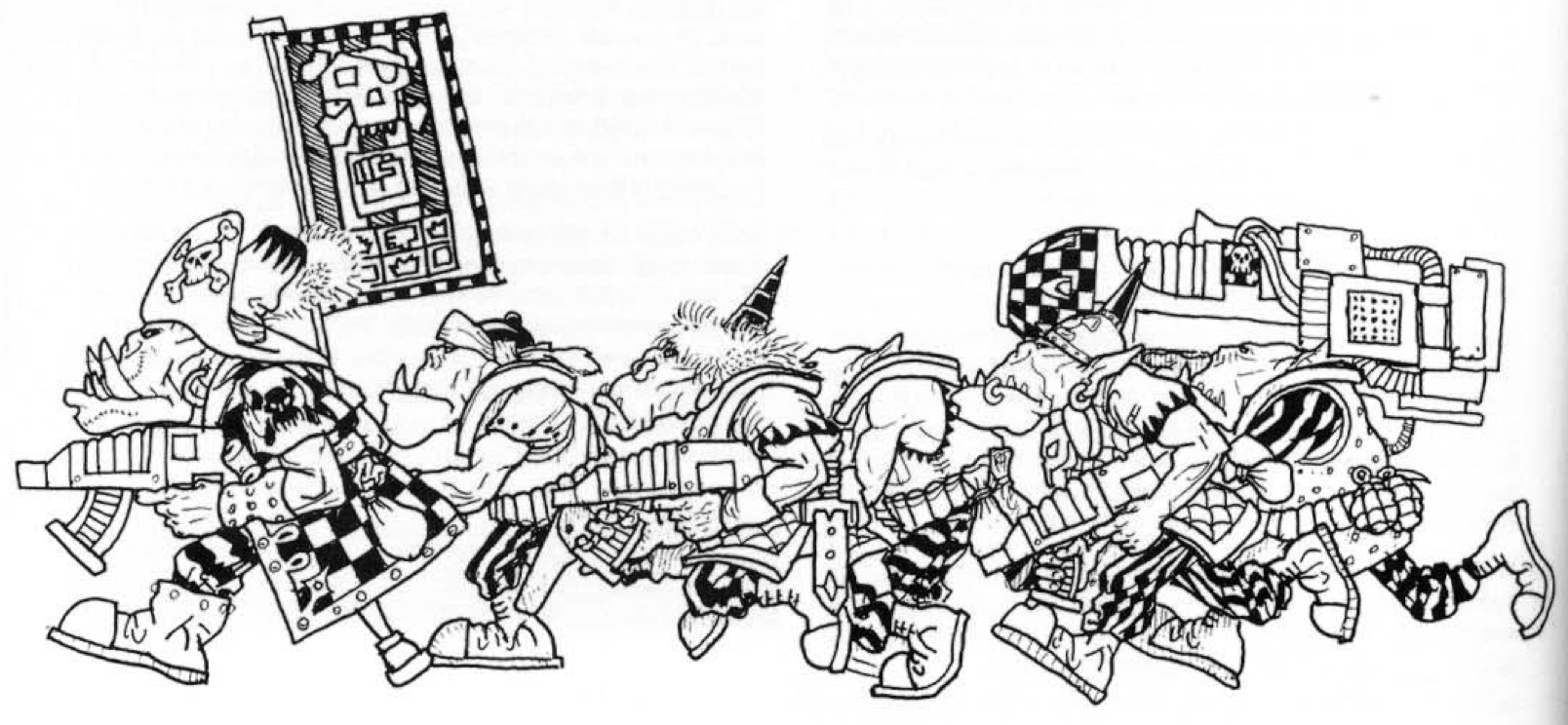 Bueno, según leo hoy, se van "confirmando" los rumores de las nuevas cajas de Orkos de WH40K que deberían salir a la venta después de la "nueva" edición del reglamento.
A saber:
A new Ork Boys box triple-combo kit covering: Tank-Bustas, Kommandos, Flashgitz
Buggie Combo kit (making the existing buggy and a new unknown kit)
Mega-nobz Combo kit (making the existing Mega-nobz and a new unknown kit)
Kopta Combo kit (making the existing Kopta and a new unknown kit)
Stompa is said to included in the codex as a Lord of War
Según esto, hay dos cajas que servirán al proyecto de ejército Freebooter que tengo en mente (dos de cuatro, vaya). Me sobran vehículos y me faltan minis a pie en estos rumores.
Lo que me quita el sueño es: en un kit "triple" como el de los Flashgitz, o sobrarán muchas piezas, o piensan hacerlos de cinco miniaturas. Y eso es mucha pasta para un jugador Orko. Por otro lado, me sobran tanto los Tankbustas... en lugar de rescatar otra unidad, o hacer minis para alguna que ya exista... insisten en una unidad que tiene bastante poca gracia (aunque sea más o menos efectiva en las partidas).
Otra cosa que me preocupa es que cambien el estilo. Bits para dar un estilo "Badrukk" a los Orkos sería BIEN. Montones de chapa y cartuchos pero nada de piratería, sería MAL. Habrá que esperar.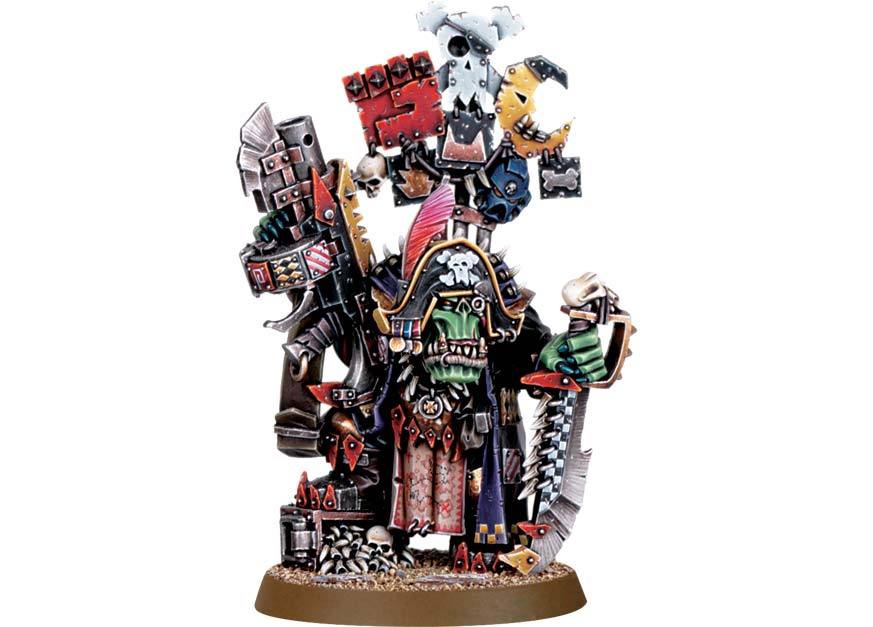 En cuanto a los nobles (y supongo que los Orkos-recosidos del Doc), habrá que rezar por que no acabe siendo un kit para 3 miniaturas. Tengo ganas de montar una unidad de Mega Nobles del Clan Luna Malvada, así que el plástico va a ser muy bienvenido.
Lo dicho, no compres miniaturas hasta el verano...